Guitarist, composer, arranger and teacher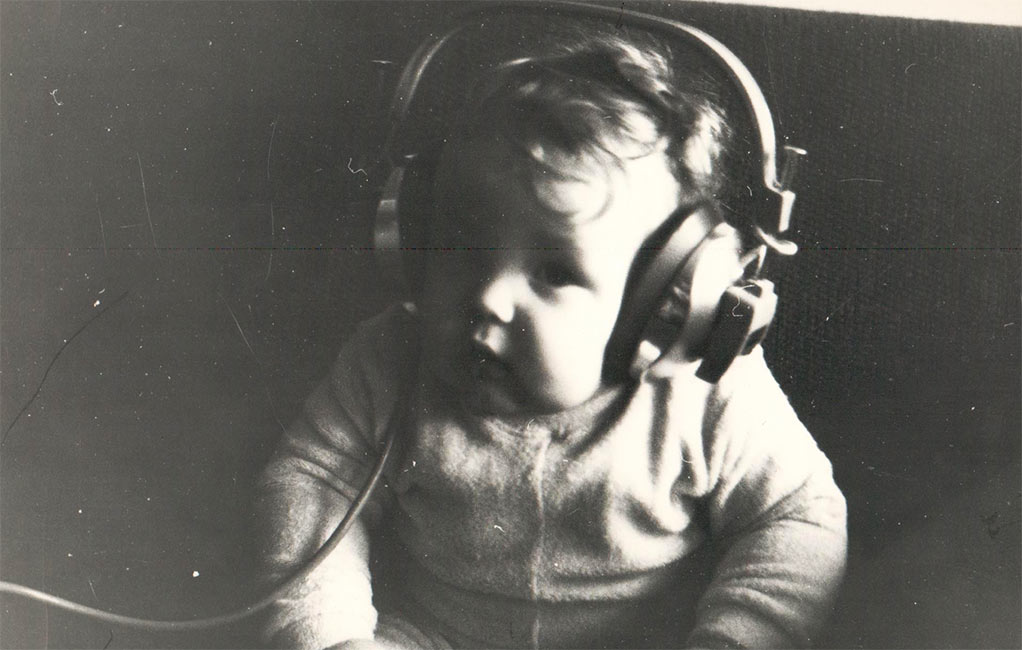 Born in Basel (Switzerland) in December 1964 and from a musical family, Michel Marthaler began playing music by studying drums with his father, a studio drummer for RTS. The latter has participated in numerous recording sessions mainly in Germany and Switzerland.
Very quickly Michel was attracted to the electric guitar by discovering hard rock, progressive rock, then blues, new wave and all forms of music from rock and roll. At the same time, he developed folk and classical acoustic guitar. Later, it will be the discovery of jazz-rock, then jazz, which he studies intensely at the Geneva Conservatory and at the CIM in Paris. Then, Michel will turn to ethno music (Indian, Chinese music, …) as well as new age to finally return to rock.
In the 80s, Michel and his father created a bebop quartet and performed together in several concerts. Subsequently, he will play with different well-known jazz, rock and pop artists.
At the end of the 80's, Michel will perform in Paris and tour in France and Switzerland with various bands. He will also participate to the recoding of several albums.
He will then return to Geneva to devote himself to teaching music while continuing to perform actively in many bands.
At the end of the 90s, early 2000, Michel releases two albums in his own name:
In 2014, Michel sets up his own teaching structure, M.M Music, and also works as a teacher at the International School of Geneva. In 2018, Michel creates the "Générations Music" festival. He is currently performing with the rock band MTBT who released their debut album – Shadows and Dust – in October 2019.
Imaginary the brand new album by Michel Marthaler released on Wednesday 20th, 2023 by Totem Tree Records.